Many times friends, family, and rocket club duties can distract you when you are getting your rocket ready to fly.  It is nice to have a checklist to help you get your rocket ready to fly.  This article will suggest a single-deploy rocket checklist that you can use.
This checklist covers the basic steps needed to get your single-deploy rocket to the pad. 
---
VFW Post 4283 fundraising rocket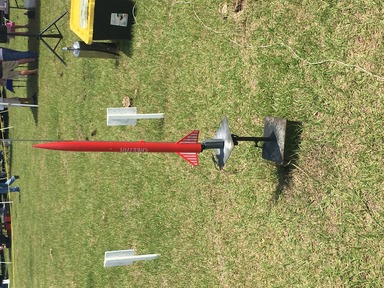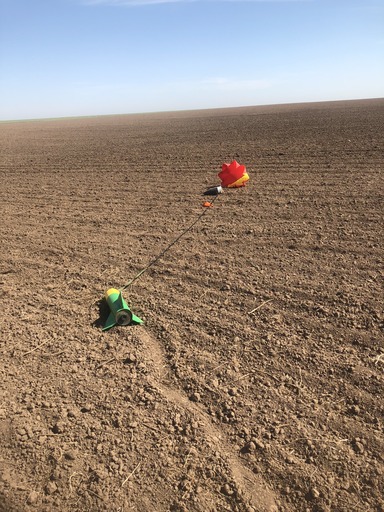 LOC Minnie Magg landed at Argonia, KS.
Copyright © Fun With Rockets 2018 - 21. All rights under copyright reserved.
The Fun With Rockets logo was registered as a trademark in 2020 by Fun With Rockets, LLC.