This rocket was used for my Tripoli level one certification. It is an 5.5-inch Minnie Magg kit from LOC Precision. The OpenRocket file for this kit includes the Removable Nose Weight System. The file has all the actual lengths and weights of components as measured during construction.
---
Removeable Nose Weight System RNWS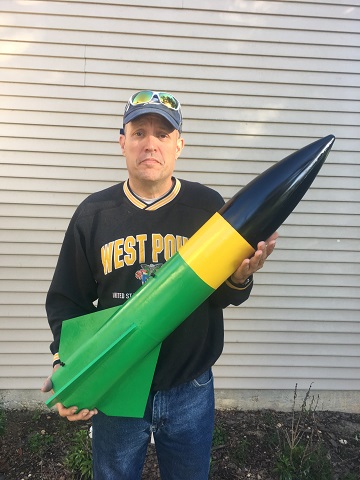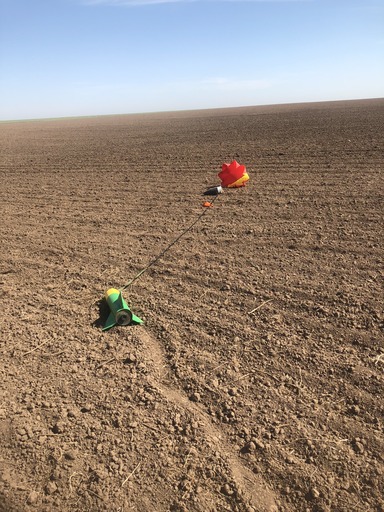 Minnie Magg on the Rocket Pasture
Copyright © Fun With Rockets 2018 - 21. All rights under copyright reserved.
The Fun With Rockets logo was registered as a trademark in 2020 by Fun With Rockets, LLC.