This document lists the tasks needed to get a dual-deploy high power rocket ready for launch. It includes the tasks for the electronic bay, deploy charges, safety and recovery.
---
Friends4Michael Charity Rocket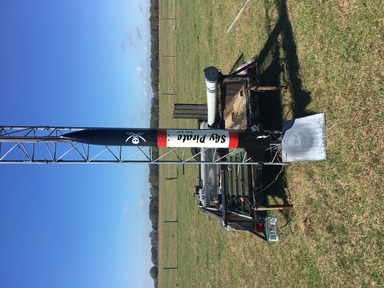 Tripoli Tampa High Power Launch Pad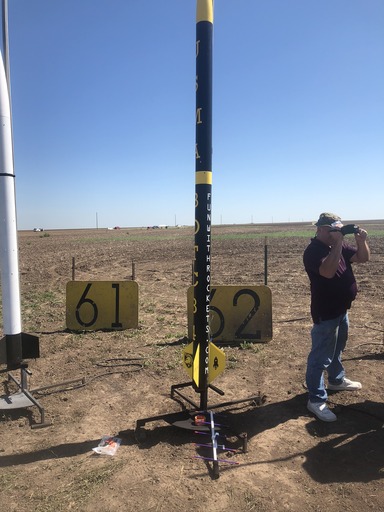 My Tripoli Level 3 Rocket
Copyright © Fun With Rockets 2018 - 21. All rights under copyright reserved.
The Fun With Rockets logo was registered as a trademark in 2020 by Fun With Rockets, LLC.